WELCOME TO BACKSTAGE BOWLING
#1 ONLINE BOWLING COMMUNITY. CONNECT AND INTERACT WITH 2 OF THE GREATEST BOWLING COACHES IN THE WORLD.
MIKE SHADY
Mike Shady is a Bowler's Journal Top 100 Coach with over 30 years of teaching experience in the sport of bowling. As a Team USA Bowling Coach, Mike works with some of the most talented players in the world to improve their physical and mental game. Mike is also a PBA Tour champion and member of the USBC Hall of Fame.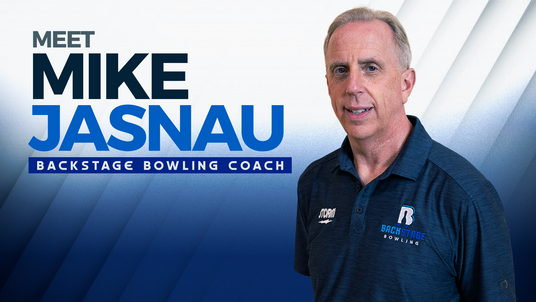 MIKE JASNAU
Mike Jasnau is a Silver Level Coach with 25 years of coaching experience. For 20 of those years, he was the Teaching Pro at the National Bowling Stadium in Reno, NV. Throughout his coaching career, Mike has worked with over 75 PBA, PWBA, and USBC Champions
RISK FREE
If for any reason you aren't 100% satisfied with the Backstage Bowling Membership, let us know within 30 days and we'll return your money, no questions asked.